Publisert: 22.07.19
Venture Capital Internship
General Information
Televenture is seeking a venture capital intern.
The position is unpaid and could be part-time.
This is an opportunity for current students or recent alumni to gain direct VC experience early in their careers.
You will be coached by an experienced team member, and learn how company analysis, investment management and corporate valuation is done in live investment and exit scenarios.
The role provides the candidate with a VC mentor with extensive investing experience and strong ties to the London finance scene, enabling introductions for full-time roles abroad at the end of the internship.
---
Responsibilities
* Assisting with general deal-flow management
* Sourcing new early stage investments with a particular focus on outbound initiatives
* Developing financial models relating to financings, valuation analyses and liquidity events
* Developing presentation materials for the investment committee. This includes developing and refining presentation themes, data gathering and synthesis, and constructing professional presentation materials
---
Timing
Televenture is flexible with regards to the internship's length and start date. 1-2 interns are needed on a part-time to full-time basis.
---
Application
Please submit your application by sending your CV to: magnus@mrgcapital.io
---
Om TeleVenture Capital AS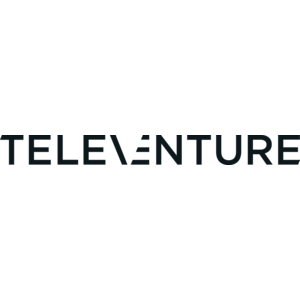 Profil
Televenture is one of the leading venture capital companies in Norway and currently manages an extensive portfolio of companies focusing on Industry, Energy, Oil&Gas, ITC and Life Science.
Televenture's management team have both long venture capital and general industry experience both domestically and internationally, including a number of financial trans-actions such as stock exchange listings and M&As.
The team members hold diversified competence and experience from a broad range of business areas. Special competence areas include oil and gas, energy, IT and telecom. The team includes both entrepreneurs with proven success, previous senior business leaders and persons with significant international operational experience, including work in the US, Asia and the Middle-East.