Publisert: 31.07.17
Internship in Arkwright
We are looking for bright and ambitious students to join our Oslo-team as interns. As an intern in Arkwright you will be assigned to one or several of our client projects, and be an important part of the case team from day one. Due to Arkwright's focus on high-level strategy, you will have a unique opportunity to gain valuable insights into business and the drivers of growth, profitability and success in various industries. Typical tasks involve analytical work, dialogue with relevant companies and industry experts, and drawing conclusions regarding your findings' impact for the client and their strategy. You will be given much responsibility, while at the same time receive close follow-up.
What we are looking for:
• Strong academic track record
• An analytical mind-set
• Good personal skills and an aptitude for team work
• Good communicative skills
• Enthusiasm and dedication
• Fluent written/oral skills in Norwegian and English
The internship program is typically 4 - 8 weeks during the summer, but is flexible with opportunities to participate in projects during the semester. If interested, please send an application including cover letter, CV and grade transcripts (university and high school) to recruiting@arkwright.no For more information, visit our website http://www.arkwright.no/talents.html#application
---
Om Arkwright Consulting AS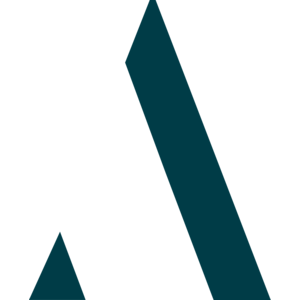 Profil
Arkwright is a Northern European corporate development firm. We offer strategy and M&A advisory services to leading corporations in the energy sector, industry, retail and IT/business services as well as for private equity players. Working at Arkwright provides a unique opportunity to work with senior management on challenges that will shape the future of their organisations.
The Oslo-office today employs approximately 35 consultants. Due to our small size our employees have strong impact on the direction of the company, as well as a unique opportunity for personal development.
Arkwright is currently present in Oslo, Stockholm and Hamburg.