Publisert: 12.05.18
Summer Intern Finance and M&A
Aker Solutions is offering summer internships in corporate finance and M&A for 1-2 students, preferably for students graduating in 2019. Internships at Aker Solutions' headquarter provide an opportunity for talented students with excellent academic records to get insight into one of the largest companies in Norway. You will have the opportunity to position yourself for a career in Aker Solutions upon graduation.
Some selected students will be invited for interviews and an introduction to Aker Solutions summer internship program.

We are looking for talented Summer Interns within Finance and M&A

Target start date: 18th of June 2018
Duration: 1-2 month
Responsibilities and Tasks:
As Summer Intern Finance and M&A you will be exposed to:
Financial planning and reporting
External reporting of 2Q figures
Preparation of financial and operational analysis and reports
Monitoring and improvement of capital discipline, cost efficiency and cash flows
Communication and alignment of financial processes and principles across the organization
M&A activities
Qualifications and Personal Qualities:
Strong analytical skills
Deep financial understanding
Collaboration and teamwork mindset
Strong alignment with Aker Solutions' values
International and multicultural experience preferred
We Offer:
Competitive compensation and benefits
Good work/life balance
Positive work environment with challenging tasks
Development opportunities
Contact Us:
Please contact Senior Manager Egil Fagerland (Tel: +47 464 14 075) for more information.
NES Advantage Solutions is Aker Solutions' global recruitment services provider responsible for permanent and temporary staffing services.
Lenker:
---
Om Aker Solutions ASA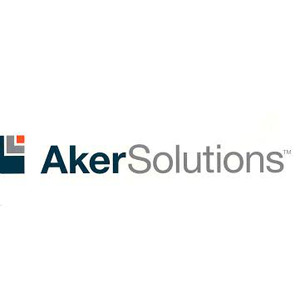 Profil
Aker Solutions provides oilfield products, systems and services for customers in the oil and gas industry world-wide. The companys knowledge and technologies span from reservoir to production and through the life of a field.
Aker Solutions brings together engineering and technologies for oil and gas drilling, field development and production. The company employs approximately 25 000 people in more than 30 countries. They apply the knowledge and create and use technologies that deliver their customers solutions.