Publisert: 07.09.18
Embedded Software Developer (RF)
Hi there! We're looking for an embedded software developer to join our team at Airthings.
We are...
A technology company creating radon and indoor air quality detectors for consumers and professionals. Headquartered in the heart of Oslo, with offices in both Chicago and Quebec and customers in more than 50 different countries. We have 35 employees and counting, including scientists, engineers, developers and visionaries. Recently named one of the fastest growing companies in Europe by the Financial Times.
We're in a phase where we are building up the infrastructure and setting the development process so we're looking for someone with a few years of experience who wants to be part of building a great embedded software team. The team interfaces with both hardware and software and has the responsibility of moving sensor data to the cloud. Meaning we work with everything from sensor firmware and radio protocols to IP based communication. You will report to the groupmanager for embedded software, and work closely with our CTO, Marketing, and the VP of R&D.
You are...
Intellectually curious and innovative
Eager to grow with the company
An excellent communicator and loves collaborating across teams
Key Responsibilities
Mature and maintain our radio protocol software
Develop simple, elegant, tested, and maintainable solutions
Essentials
Know your way around C
Understand BLE communication
Good understanding of general RF communication
Have 3+ years of relevant experience
Nice to haves
Practical experience with a BLE protocol stack
Experience with Sub1-GHz protocols particularly the 802.15.4g standard
Previous experience with the TI-15.4 Stack
Our mission
Airthings' mission is to ensure that people around the world take control of their indoor air quality through simple,affordable and accurate technology solutions, making radon and air quality detectors as common as smoke detectors.
Please send a cover letter and CV to martin.jakobsson@airthings.com. Looking forward to hearing from you!
---
Om Airthings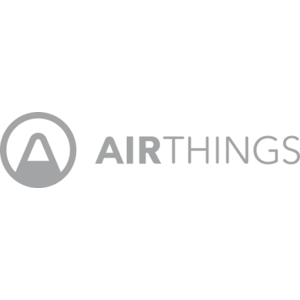 Profil