Publisert: 10.09.19
Summer Intern – Nordea Markets, Oslo
Would you like to know what it entails to work in financial markets?
We offer an exciting opportunity as a 2020 Summer Intern in Nordea Markets. You will get the opportunity to learn about the fundamentals of capital markets by working closely with experienced analysts, sales managers and traders within fixed income, equities, foreign exchange and interest rates.
At Nordea, we see that the world is changing fast – and we want to be one step ahead of the curve. That's why we're deeply committed to providing the financial solutions of tomorrow to our customers. We're creating an agile environment where we experiment and grow together – and we need your ideas and unique background. With us, you'll be in good company with a chance to make your mark on something bigger.
About this opportunity
Welcome to the Nordea Markets trading floor in Oslo where we identify opportunities, add value and mitigate risk for our clients. As a Summer Intern, you will play a valuable role in understanding and developing our business across our value chains. Our Summer Intern program is a talent program with the primary focus of giving you challenging assignments and a proper understanding of what working in financial markets entails. We need highly talented people on board and now we offer you an opportunity to join.
What you will be doing:
We will ensure that you get relevant, interesting and challenging projects and analytical assignments that will give insight into the inner workings of a Markets operation. Your daily work will, among other things, include:
Involvement in day-to-day activities of the FX, Derivatives, Fixed Income and Equities. This will give you the insight into how our business lines operate
Performing quantitative and qualitative analysis related to our business areas in close integration with senior employees who will guide you in your tasks
Perform specific company equity and credit research across various industries
Taking part in the development and support of various presentations, reports, models and analysis models
Joining our well-established Summer Academy program. Read more about the program at https://nordeamarkets.com/career/blog/
You can expect real insights into how we work at Nordea Marketssteep learning curveMarkets, intellectually challenging assignments and an experience from a real work environment. great work assignment
You will join our great team of highly motivated Summer Interns in an 8-week internship in the exciting and dynamic financial industry and have the pleasure of working with highly qualified and motivated colleagues. The role is based in Oslo.
Who you are
Collaboration. Ownership. Passion. Courage. These are the values that guide us in being at our best – and that we imagine you share with us.
To succeed in this role, we believe that you:
Have a positive mind-set and an outgoing personality
Are able to handle several assignments at the same time
Are self-motivated and engaged in what you do
Are goal-oriented, combined with an analytical mindset
Have excellent Microsoft Office skills, MS Excel in particular
Are fluent in written and spoken Norwegian and English
Your experience and background:
A year after this internship, you will finish an academic Master's degree with excellent results. You have demonstrated an interest in financial markets. Additionally, you have the right mindset, attitude and motivation. You need to be confident, driven and always looking to improve and develop.
If this sounds like you, get in touch!
Next steps
Submit your application no later than 29 September. For more information, you're welcome to check out the blog post from our previous interns https://nordeamarkets.com/career/blog/
At Nordea, we know that an inclusive workplace is a sustainable workplace. We deeply believe that our diverse backgrounds, experiences, characteristics and traits make us better at serving customers and communities. So please come as you are.
---
Om Nordea Markets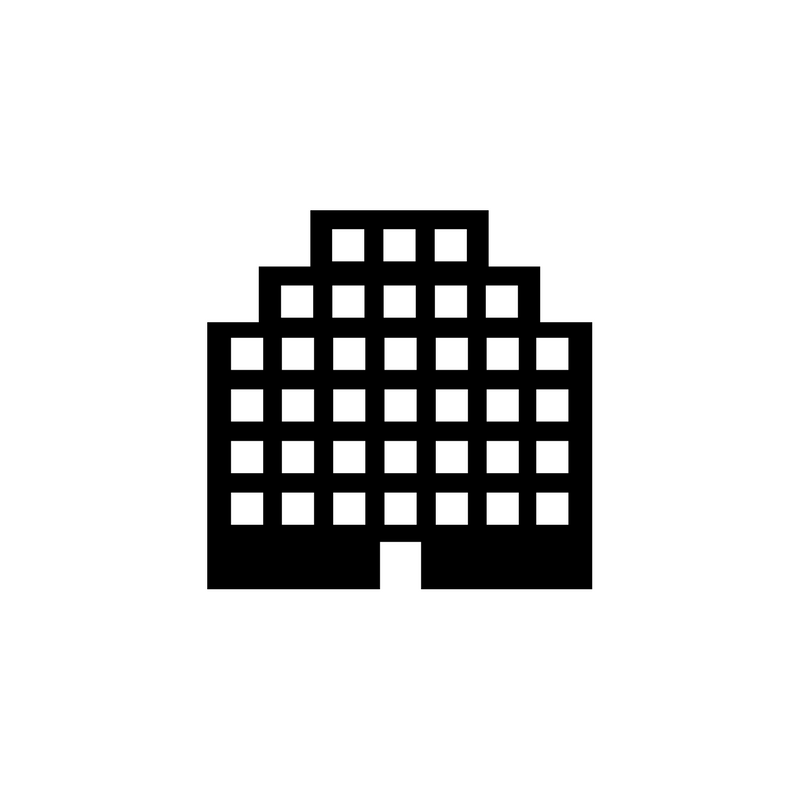 Profil
Nordea er det ledende finanskonsernet i Norden og Østersjøområdet. Vi gjør det mulig for kundene å nå sine mål ved å tilby et vidt spekter av produkter, tjenester og løsninger innenfor bank, kapitalforvaltning og forsikring. Sommerjobb i Nordea vil gi deg verdifullt innsyn i Nordea som organisasjon og arbeidsgiver.