Publisert: 21.05.21
Production technician
ROEST seeks a highly motivated person for the position as production technician. Together
with the production team you will work on assembling and testing our roasters. A key part of
the work is to find best practice and identify improvements together with our engineer.
Responsibilities / This is your job
• Work with our production team in assembling roasters
• Work close with our engineer to solve problems and establish best practices.
• Follow our guidelines to reach and maintain our ambitious quality level
• Test roasters prior to customer delivery
• Support our customers on an as-needed basis
• Work on challenging and developing environment that set expectations to you and
your deadlines
The job can be ideal to learn how products are put into life in the real world. Depending on your background there is a lot of potentials to grow into other positions as we are expanding also within the development.

The position can be an internship, summer job or full time.
---
Om ROEST (RØST Coffee AS)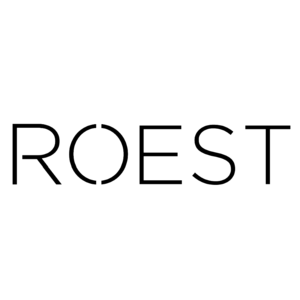 Profil
Our company is based on Sverre Simonsen's master thesis in mechanical engineering at NTNU. As part of the thesis Sverre made a coffee roaster. Now 8 years later we have sold 500 units to customers in more than 50 countries. We have also collaborated with two master thesis at NTNU out of which one is already a supplement product sold with our roaster.
Our vision is to ensure that premium coffee is accessible to everyone. To succeed, we are going to challenge several parts of the coffee value chain – from production to roasting and brewing. Besides continuously working to improve our current product will we launch our next product by the end of 2021.
ROEST is developed and produced in Norway.
If you have a passion for coffee and innovation we would love to have a chat.
Powered by Froala Editor