Publisert: 20.08.21
Summer Internship in Arkwright X 2022
We are building the foundation for success for Arkwright X and could use some bright and ambitious interns to take part in this process. We are looking for top-notch 3rd year students who are interested in both startups and management consulting.
As an intern in Arkwright X you will be a vital part of the incubator team from day one, and you will get to work closely with the startups who you will assist in their strategy and market research sessions. You will have a unique opportunity to gain valuable insights into business and the drivers of growth, profitability, success in various industries and not least, the startup ecosystem. At the same time, you will get a taste of what it is like to work as a management consultant. You will be given much responsibility, while at the same time receive close follow-up.
What we are looking for:
Strong academic track record
An analytical mindset
People skills and an aptitude for teamwork
Good communication skills
Enthusiasm and dedication
Fluent written/oral skills in Norwegian and English
What we can provide:
Fun and engaging working environment in a flat and entrepreneurial organization
Dedicated follow-up and support to help develop your talents
Opportunity to work closely with our startups on their strategy and growth plans
The internship program is typically 4 weeks during the summer. If interested, please submit an application including cover letter, CV and grade transcripts (university and high school).
---
Om Arkwright Consulting AS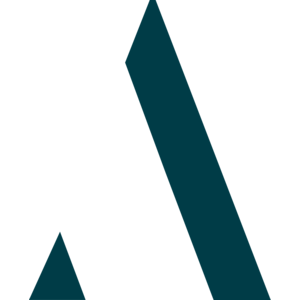 Profil
Arkwright is a Northern European corporate development firm. We offer strategy and M&A advisory services to leading corporations in the energy sector, industry, retail and IT/business services as well as for private equity players. We also run the start-up incubator Arkwright X. Working at Arkwright provides a unique opportunity to work with senior management on challenges that will shape the future of their organisations.
The Oslo-office today employs approximately 45 consultants. Due to our small size our employees have strong impact on the direction of the company, as well as a unique opportunity for personal development.
Arkwright is currently present in Oslo, Stockholm, Hamburg and London.